Enriching the lives of people with disabilites.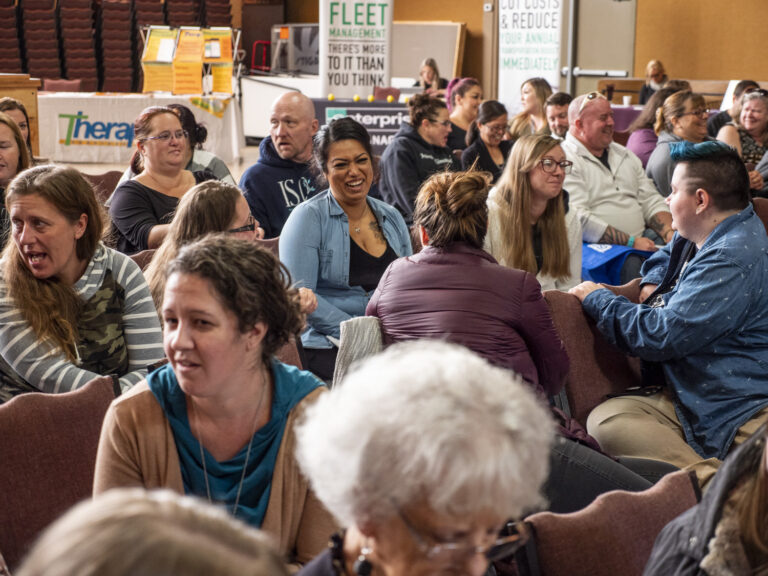 Founded in 1986, Community Providers Association of Oregon (CPAO) represents and assists residential, employment, and day service providers who serve people with developmental or mental and emotional disabilities in Oregon. Networking, education, and advocacy enable CPAO members to strengthen their programs to better serve individuals they support in our community.
Our mission, vision and values are the principles that guide our organization.
Enriching the lives of people with disabilities.
The people we serve have the resources to reach their dreams.
Celebrating Diversity – Seeking the vision, experience and possibilities of all people in order to make us whole.
Partnerships –  Promoting interdependent relationships that are honest, respectful, and open to equally influence lives.
Absolute Integrity – Providing trust, safety, and accountability. Doing the right thing.
Open Leadership – Sharing information, supporting each other and shaping the future.
Black Lives Matter. Silence is Complicity.
Community Providers Association of Oregon wants to be clear: we stand with the Black community. Today and forever: Black Lives Matter. Ethnic and racial disparities negatively impact Oregon's Black community. Given the senseless loss of Black lives at the hands of law enforcement and the global unrest in response to the killing of George Floyd, silence is complicity.
Therefore, Community Providers Association of Oregon pledges to the Black community:
We will speak up against acts and words of racism and hold individuals and institutions accountable for their actions.
We will do the work within ourselves so that we can put a stop to the institutional racism that is all-pervasive.
We will listen more and talk less.
We will advocate for you, collaborate with you, and help you tell your stories with the dignity and respect deserved.
We will not allow fear and systemic racism to guide the services we provide.
Learn about the benefits of becoming a CPAO member!
Job Consultant Network
MV Advancements
Northwest Mental Health Management Services
Ordinary People AFH
Rockwest Training
S. A. Meakins LLC
Shalom 24 Hours Group Home
Specialty Family Homes
STAR Corporation Specialized Training and Residences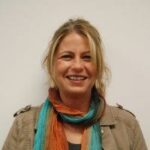 Loralei LaVoie
Board President
Executive Director
Oregon Mennonite Residential Services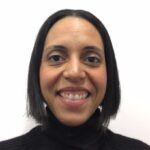 Sheena Watkins
Secretary
Executive Director
Community
Support Services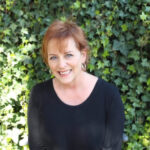 Carrie Howell
Vice President
Executive Director
Chamberlin
House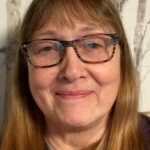 Carrie Dickson
Member at Large
Chief Programs Officer
Exceed Enterprises
Jonathan Johnson
Treasurer
Human Resources Director
Community Access Services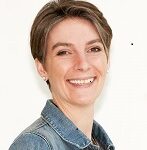 Brittany Donnel
Member at Large
Executive Director
Sunshine
Industries Unlimited
Learn about the benefits of becoming a CPAO member!
Questions? Drop us a a line and send it our way.